Recent posts in Open Source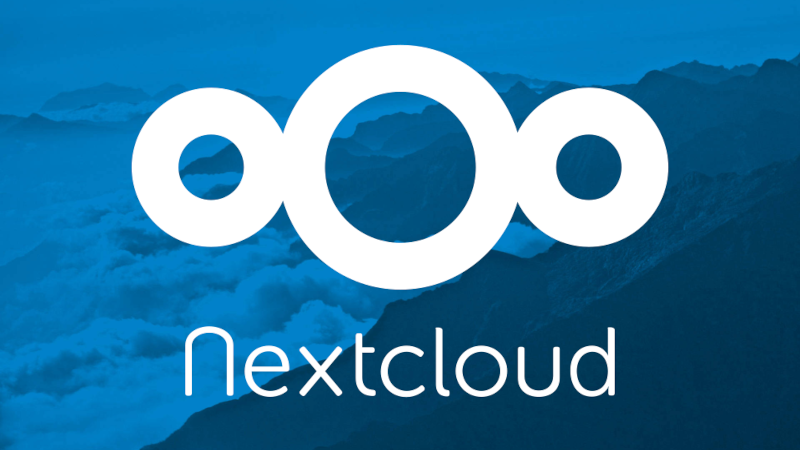 Nextcloud is sometimes called a "google killer". This versatile open source app can be a replacement for many google (and other) cloud services, giving you back control over your data.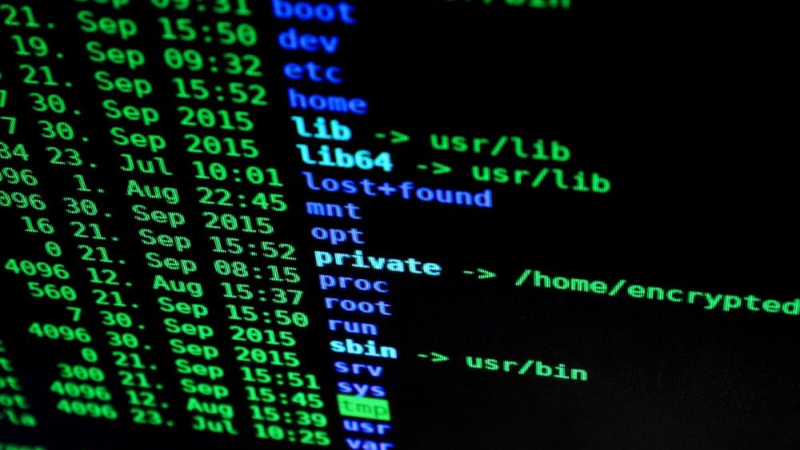 SSH, the "secure shell" is one of the most powerful tools available on every unix/linux system. In this article I will demonstrate how to create a system wide transparent and secure VPN with just one tool.