Recent posts in Development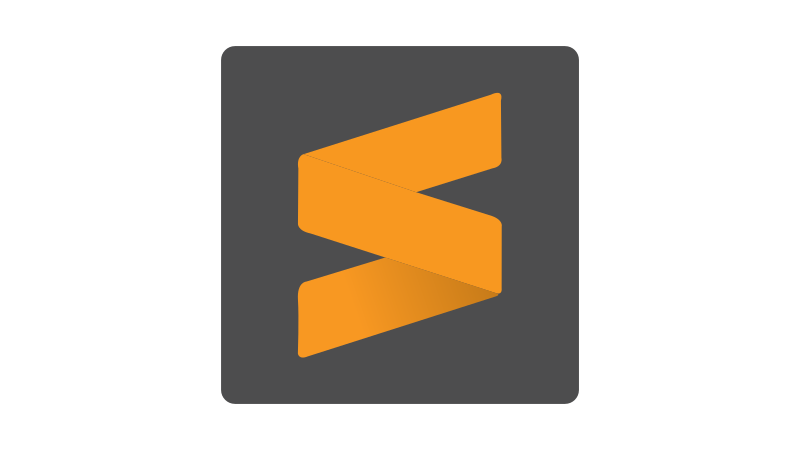 Sublime Text might look more like a text editor than an IDE, but looks can be deceiving. Read why I prefer Sublime Text above other editors and IDEs, and how you can get the most out of it by using the right plugins.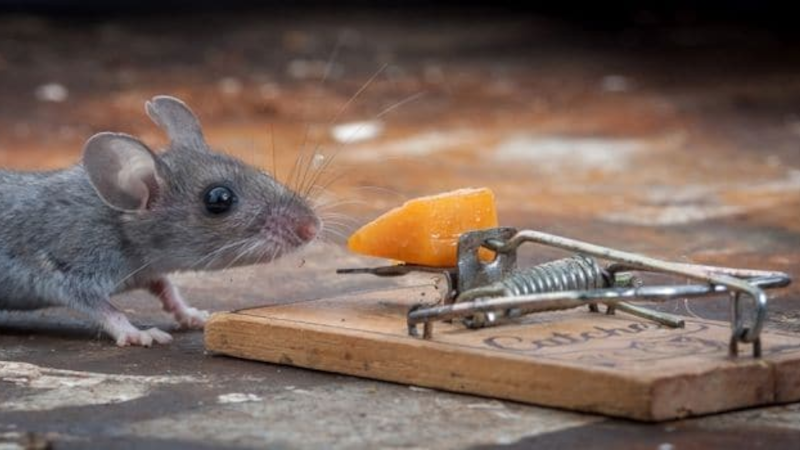 PHP has become quite a nice language, but there are some ugly legacies left from the past. Like the deceptive Frankenstein abomination known as the "array".