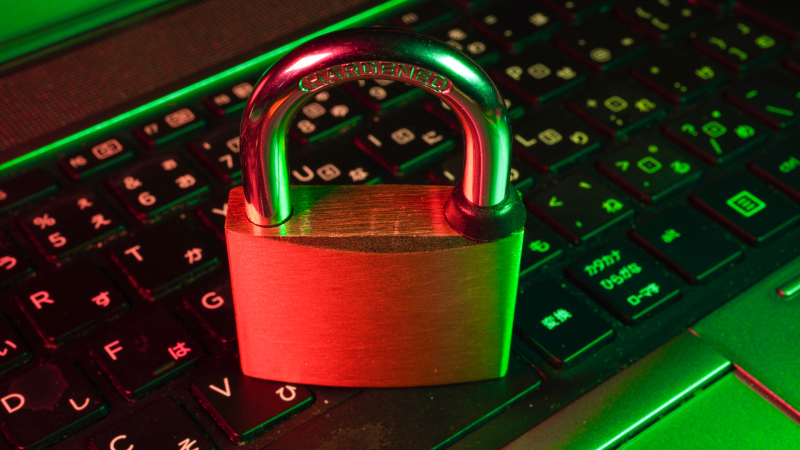 Security is hard. I compiled a list with tips and best practices that may be useful.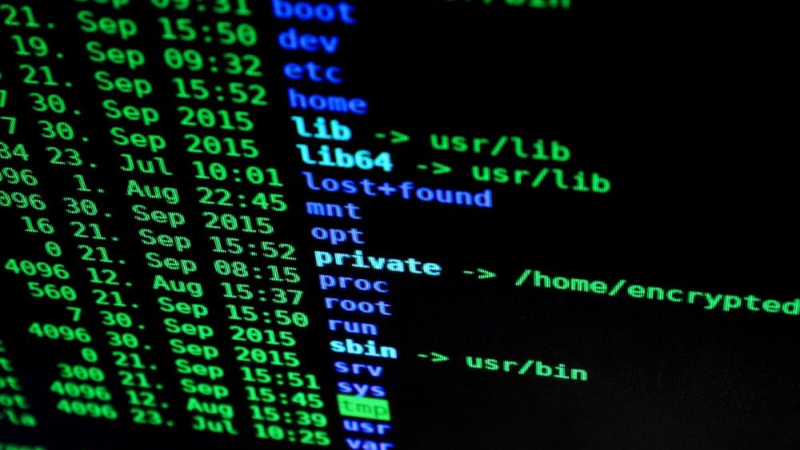 SSH, the "secure shell" is one of the most powerful tools available on every unix/linux system. In this article I will demonstrate how to create a system wide transparent and secure VPN with just one tool.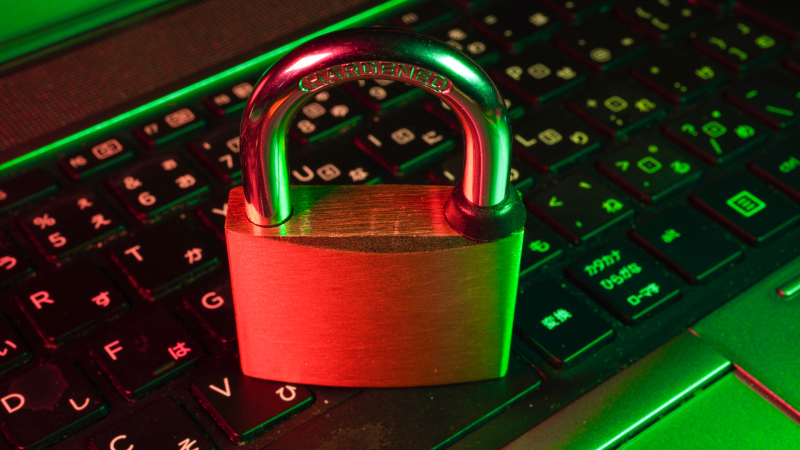 Many people nowadays are using a password manager, like LastPass, 1Password, Keepass, etc. Not many are familiar with "pass, the unix password manager". That's a shame, because I think it is the best password manager for the tech savvy linux/unix user. Let me tell you why.